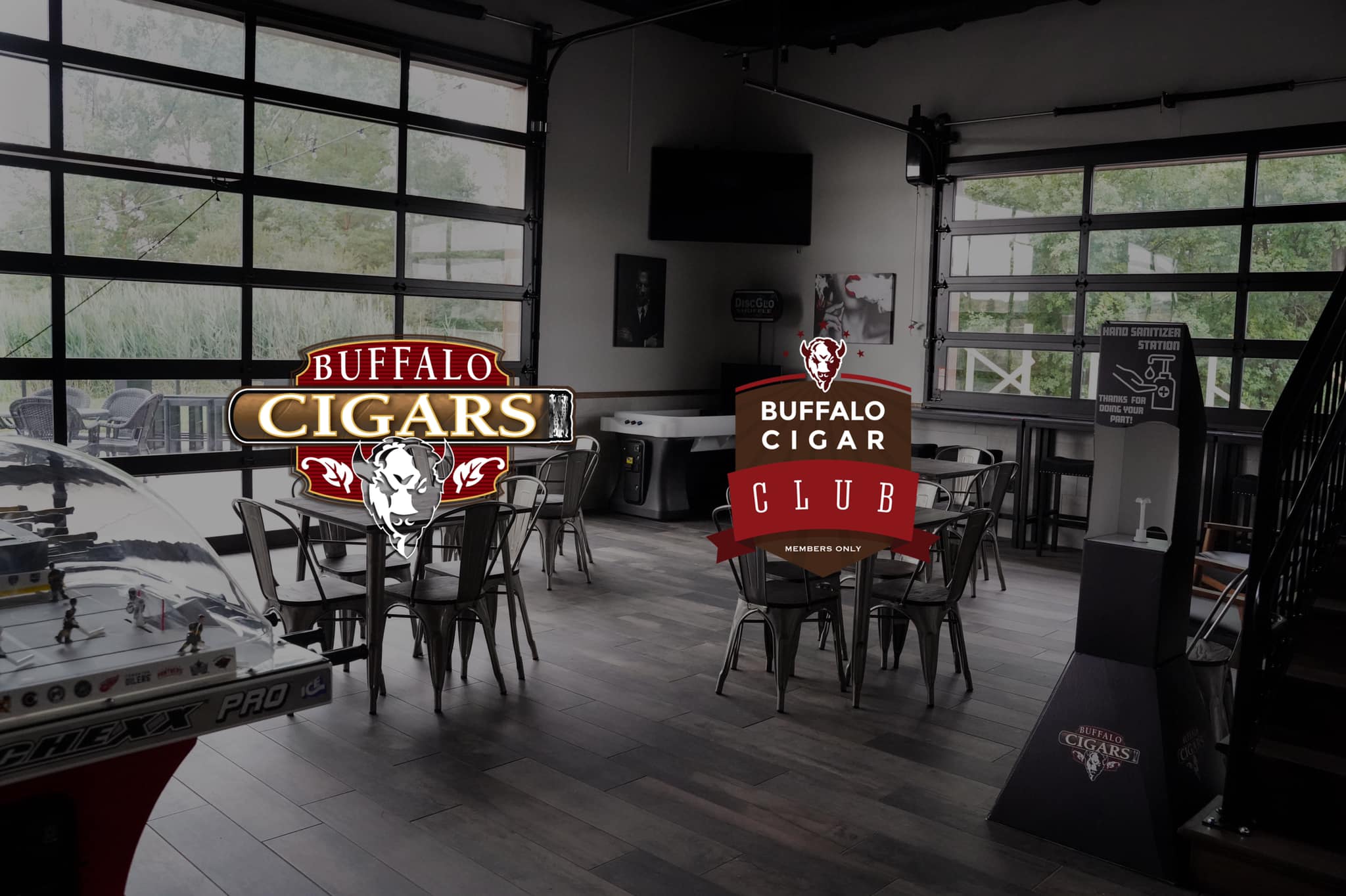 Bubble Hockey Tournament
So you think you are the Wayne Gretzky of Bubble Hockey?  Time to prove it!
Buffalo Cigar Club will be hosting Bubble Hockey Tournaments every few months. Drink specials for participants! $10 entry fee

Top 3 finishers split prize pot in the form of a Buffalo Cigars or Buffalo Cigar Club Gift Card.
Winner: 70% of total pot
2nd Place: 20% of pot
3rd Place: 10% of pot