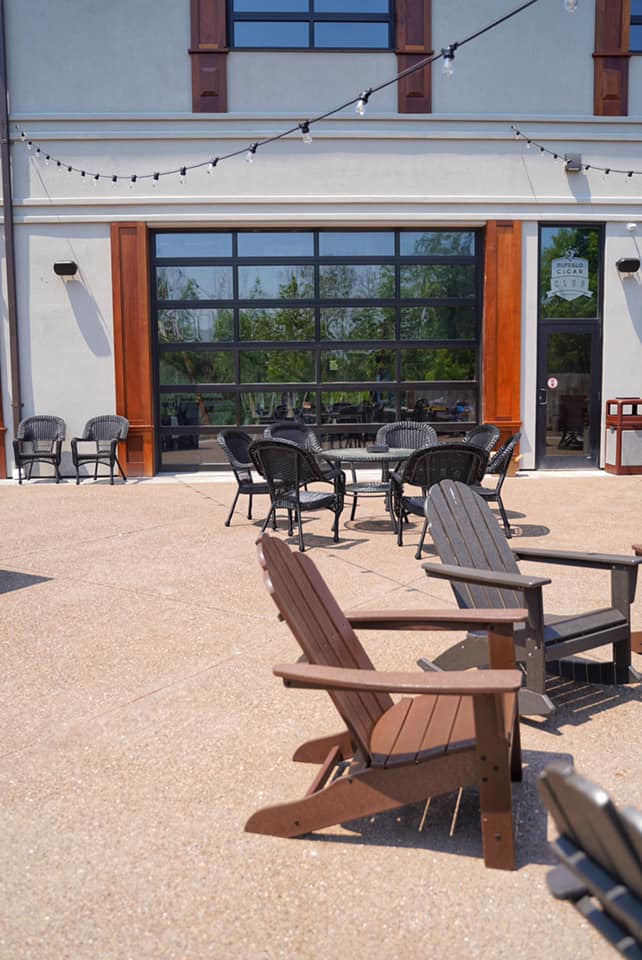 BCC Patio Picnic
LOCATION: back patio at Buffalo Cigar Club in Orchard Park
SAVE THE DATE: Saturday July 9th, 2-6pm
WHAT'S A PATIO PICNIC? Patio picnics are designed as thank you events for members. Enjoy the surroundings with a great cigars, maybe an adult beverage and complimentary picnic food.
COMPLIMENTARY FOOD: Burgers, Hot Dogs, Sausage, Potato and/or Mac Salads & more
MEMBERS ONLY RAFFLES & GIVEAWAYS
LIVE MUSIC
BASKET RAFFLE
NO CHARGE, NO RSVP – JUST SHOW UP!