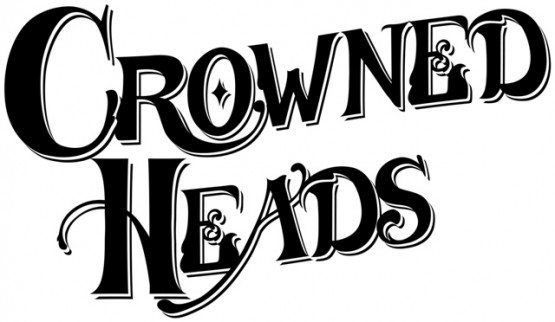 Crowned Heads Special Event – Orchard Park
Join us for a special Crowned Heads event at our Orchard Park Buffalo Cigars location! A Crowned Heads representative will be on site to discuss the brand and promote upcoming new releases.
About the brand: Crowned Heads is a premium cigar company committed to producing cigars of artisanal quality that are defined by a combination of excellent flavor, balance, and consistency.
We'll also be watching the 1st round of the NFL Draft!
Buffalo Cigars OP location · 7-10pm