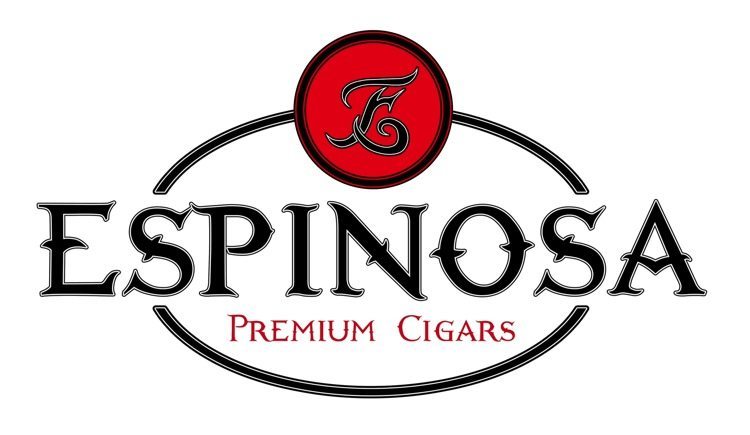 Espinosa Cigars Event
Meet the one and only Jack Torano at Buffalo Cigars during our exclusive Espinosa Cigars Event! Learn all about the brand while enjoying event-only specials and free food.
Espinosa Cigars is committed to creating cigars of superior quality and providing its customers with their perfect cigar smoking experience.
Buffalo Cigars Downtown location · Free!