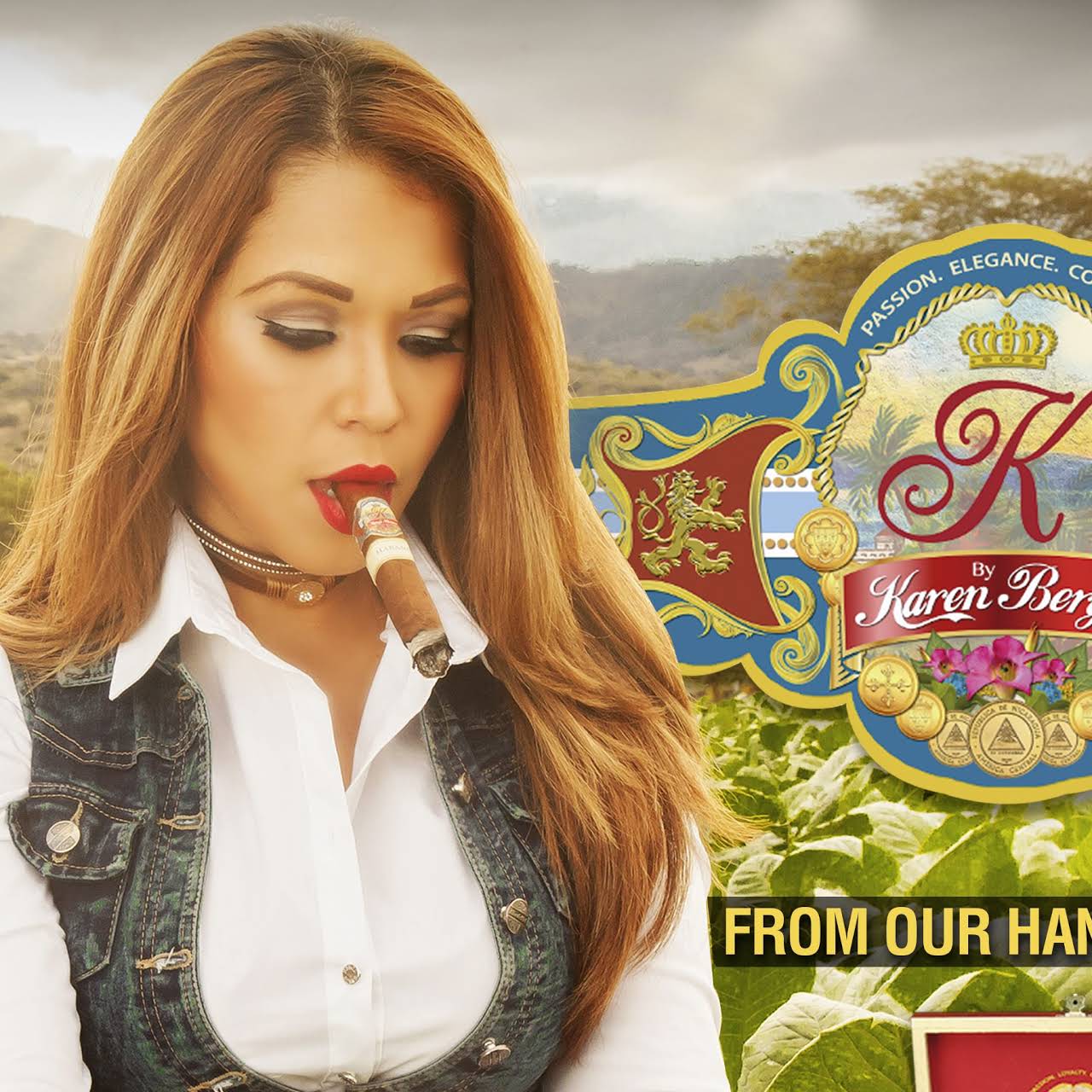 Father's Day BBQ w/ Karen Berger
Father's Day Smoke & Cookout with the lovely Karen Berger of Don Kiki Cigars! Enjoy free hot dogs & hamburgers from 12pm noon – 3pm at our Orchard Park location. Make this your greatest Father's Day ever!
30% off All K by Karen and Don Kiki Cigars!
Karen Berger is referred by many in cigar circles as the "Cigar Queen" due to her vast experience in the cigar industry. Karen is a native of Estelí, Nicaragua, one of the most important cigar growing and manufacturing regions of the world, which served as her training ground. As a very young woman she began learning all facets of the premium cigar industry, from the cultivation, fermentation, selection to the rolling of the cigar. This has culminated with the K by Karen Cigar, a smooth and delightful smoke.