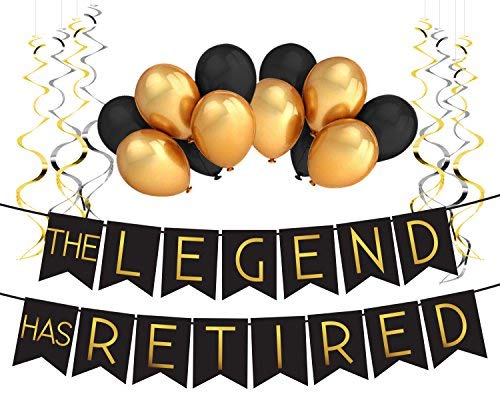 Kris Hicks' Retirement Party
After more than 25 years of faithful public service and even more years of serving others as a bartender, bar manager, hockey coach, and more, our good friend Kris Hicks has decided to retire.  I know you'll all agree, it's nearly impossible to find a more selfless individual than Hicksy.
From his days as a youth hockey coach, Jr. Sabres coach, bartender, and buildings and grounds supervisor, Hicksy has helped more people, with more stuff, than all of us put together.  As a father, a brother, a son, and a friend, he is the best.  We all owe him a tremendous debt of gratitude.
Let's all wish Hicksy well and get his well-deserved retirement started right.  Join us for a retirement party to benefit Kris Hicks:
When:              Sunday 11/10 6pm – 10pm
Where:             Buffalo Cigar Club (Bar) – 7032 Transit Rd, Amherst
How much:      $30  (tickets available at any Buffalo Cigar store)
Food will be served (no extra charge).  Free non-alcoholic drinks & domestic draft beer all night. Half-priced other alcohol and mixed drinks (not including top shelf)
Please share this with anyone you know that would like to support Hicksy.  We look forward to seeing you all there.
Glen & Paulie
Friends of Hicksy