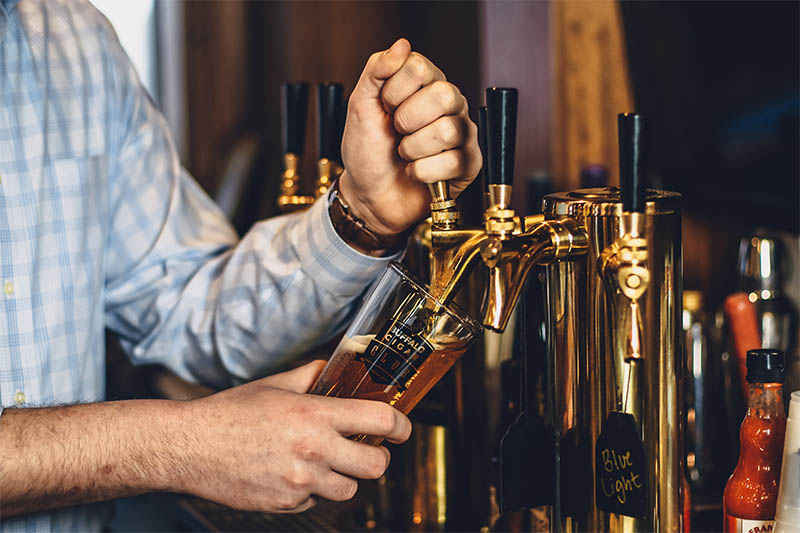 September Membership Event
We are hosting a Buffalo Cigar Club Membership event on 9/27 for all members and their guests. We hope you can attend and bring along any guests/friends who are interested in becoming members. For any guests you bring that sign on to become full time members, you will be entitled to a $25 credit towards next year's membership ($25 per guest!).
Enjoy a special Meet & Greet exclusive with Jordan Charles of Ashton Cigars and take advantage of special deals & discounts!
More about the event…
• Bring as many guests as you would like. There will be no guest fee this night!
• Special Guest: Jordan Charles, Ashton Cigars
• All Beer is 50% off all night
• Free food
• Member-Only Raffles