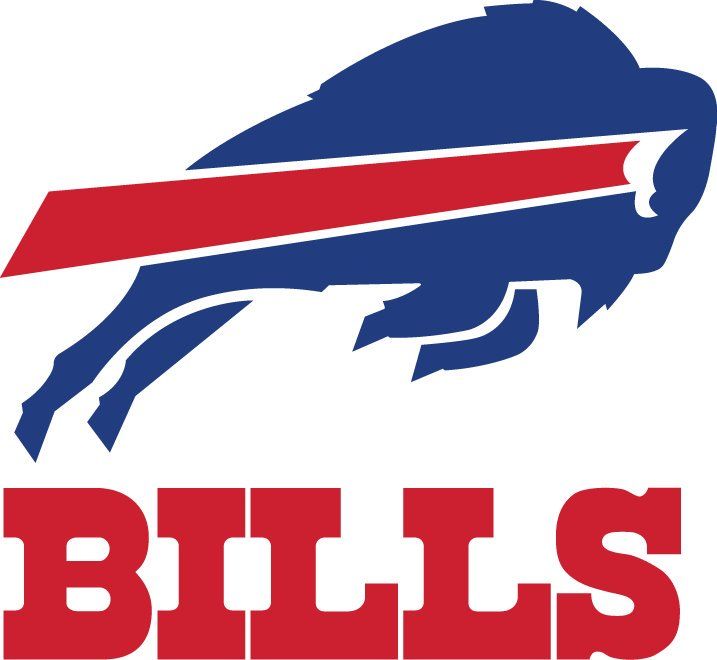 NFL Sundays
NFL watch party every Sunday at Buffalo Cigars!
Free pizza at all 3 locations
Smoke cigars, enjoy an adult beverage or two and watch the Bills game at Buffalo Cigar Club or Buffalo Cigars.
***Because of covid-19 occupancy restrictions, we suggest you arrive early. The OP lounge will open at 11 am, the Amherst lounge will open at 12 noon and our 500 Main St location will open at 12 noon. Once we hit our 50% occupancy, we will have to turn people away. So COME EARLY!
To enter the Buffalo Cigar Club in Orchard Park or Amherst you must either be a full member or a guest of a member. If you are neither, event memberships are available for only $5.***