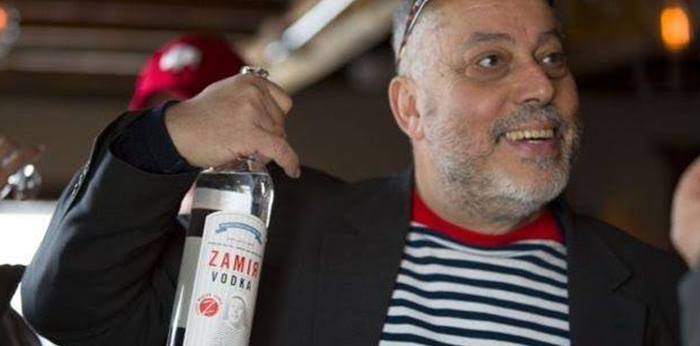 Zamir Vodka Cocktail Event
We're honored to welcome Zamir Gotta to Buffalo Cigar Club to taste his Russian recipe vodka distilled in the United States. We'll be featuring eclectic cocktails like the Komrade & Russian Reindeer. Bring a bottle to have it signed by Zamir!
​ Iazamir "Zamir" Gotta is best known as the eccentric traveling companion of American Chef Anthony Bourdain on the Travel Channels' No Reservations and CNN's Parts Unknown. Zamir has always found that a good bottle of vodka will lead to good stories, and telling and listening to good stories leads to peace. His name in Russian translates to "I am for peace". Through conversations, generous pours and a top shelf product, Zamir hopes to be a peacemaker one shot at a time.