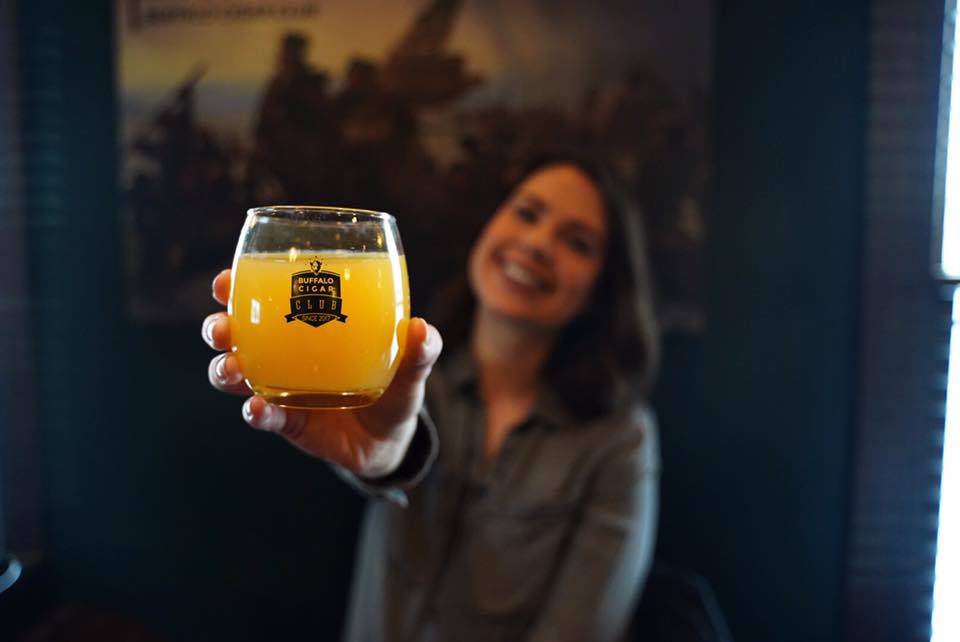 Member Appreciation Brunch
We cordially invite all Buffalo Cigar Club members to a MEMBERS-ONLY brunch at the Amherst club! We are grateful to have so many members and this is one small way we would like to show our appreciation.
Enjoy complimentary breakfast food, plus we'll have the bar open & serving discounted bloody marys and mimosas.
Sunday, August 15th //11 am – 2 pm at Buffalo Cigar Club (Amherst location)
NOTE- This is a Members-Only Event. Pre-registration is necessary.
BECAUSE WE HAVE A SPECIFIC CAPACITY OF 30 FOR THIS BRUNCH, PLEASE DON'T RSVP UNLESS YOU ARE FAIRLY CONFIDENT YOU WILL MAKE IT. THANK YOU.
RSVP: http://www.buffalocigar.club/brunch-rsvp/